The first group hopes to slow aging by protecting their cells from air pollution, stress, and other things that speed aging. One way to optimize your health is with natural supplements or vitamin drip therapies.
Meanwhile, the second group wants to hack their cerebral function and improve their performance. Many hackers resort to using stimulants, while others prefer more natural supplements.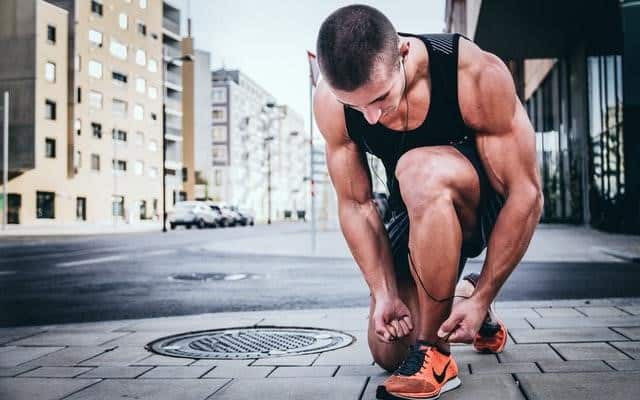 Sleep is an area where every group meets. Because sleep is essential for staying healthy, hacks exist to get the best quality rest. Adding omega-3 fatty acids are one way to encourage deeper sleep or consuming dairy before bedtime.
Health Benefits of Biohacking
Known as the "Father of Biohacking," for the past two decades, Dave Asprey has worked with top doctors and scientists to uncover incredible products for enhancing physical and mental performance.
Dave has a mission to empower the world with the knowledge that unleashes the superhuman in us all. His research led to breakthroughs in sleeping, increased energy, and better mental capacity for many.
In his "Bulletproof Diet," Dave maintained a 100-pound weight loss and even upgraded his mind to make himself a smarter entrepreneur.
His is one of many incredible outcomes that demonstrate the potential of biohacking.
Becoming Superhuman Through Intelligent Biohacking
In California, The Superhuman Clinic takes biohacking to the next level. Led by Nilda Agnes Abellera, M.D., the clinic offers a suite of treatments aimed at making your cells function more efficiently.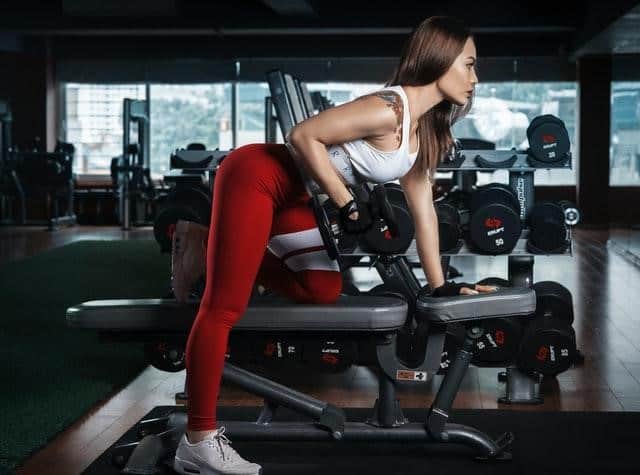 Treatments
Cold Therapy
Cold therapy exposes you to freezing temperatures for several minutes. You can treat one area or your whole body and will see benefits after one treatment.
Results from cold therapy include;
●      Improvement in dermatitis and other skin conditions
●      Reduced risk of dementia and Alzheimer's disease
●      May help treat low-risk tumors.
●      Improves arthritis pain
●      May lessen symptoms of depression or anxiety.
●      Numbs pain from nerve irritation
●      May reduce symptoms of migraines.
IV Therapy
Vitamin drip therapies give you a megadose of essential vitamins and nutrients right into the bloodstream. Afterward, people feel an overall sense of wellness, with more energy and heightened cognitive function. Others use vitamin drips to relieve migraines and fight autoimmune disorders.
Ozone Therapy
Ozone therapy is an alternative medicine that uses ozone gas to fight all sorts of diseases. Studies show ozone can inactivate bacteria, viruses, yeast, and fungi. It is an excellent choice for those with breathing disorders because it reduces stress on the lungs.
Take Away
If you want to feel healthier and perform better than before, biohacking can transform your life. Therapies like those offered at The Superhuman Clinic are safe, effective, and painless. Try one to see for yourself.